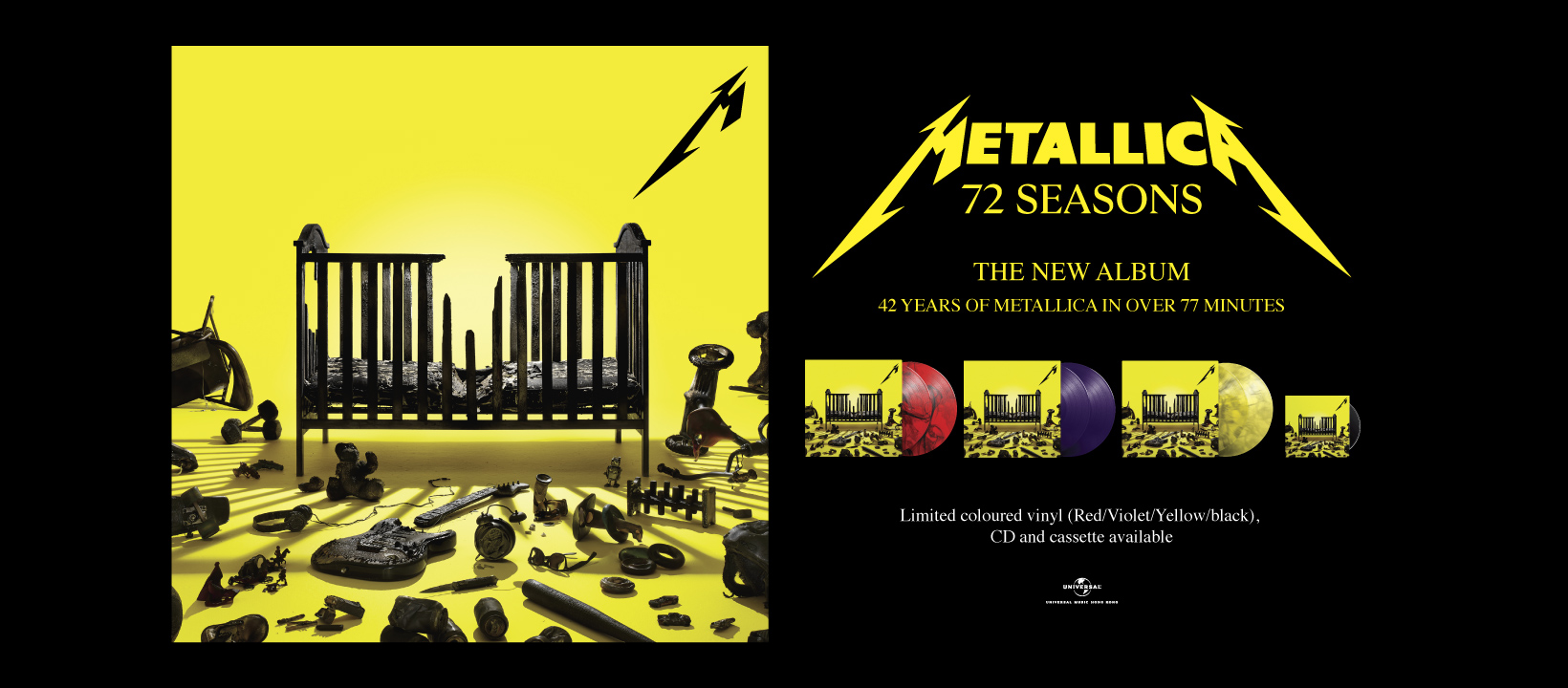 PRE SALE-TICKETS FOR THE UPCOMING METALLICA M72 TOUR
Pre-Order* Metallica's new album "72 SEASONS" at UShop from now and get early access to buy tickets for M72 tour dates in 2023/24.
Tour dates here *Pre-sale access available ex-US & CA

You will receive an email with the pre-sale link, your unique pre-sale code and more, so keep an eye on your inbox.
* Each shop customer will receive one code, that can be used once to purchase up to 4 tickets. Please note, that pre-sale codes do not guarantee tickets.